Join us for "Lunch and Learn", the first and second Thursdays of the month from 12:00-1:00. On the first Thursday of the month, we will ...
Read More →

Grow your advocacy skills by becoming a trained mediator! Learn mediation skills to help resolve disputes, work more effectively with families and schools, and better ...
Read More →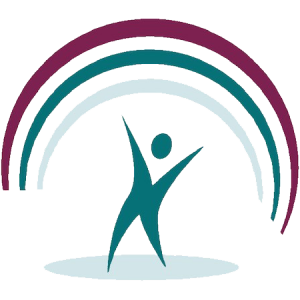 We are pleased to announce Susan Shapiro has been elected to the Board of Directors. Susan will hold the position of Recording Clerk. Welcome Sue! ...
Read More →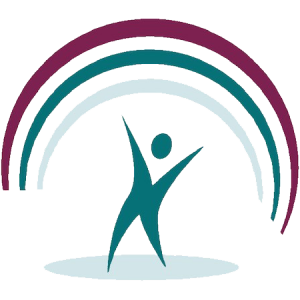 "Our mission is to provide advocacy, education, and other actions that empower all families, professionals including advocates, and others with an interest, to enable students ...
Read More →
What are Coordinated Pandemic-Related Transition Services? To address the needs of individuals with IEPs who reached or will reach age 22 during the COVID-19 pandemic, ...
Read More →
Barriers to Educational Justice In 2021, the response to the educational disparities, systemic inequalities, and stressors on families that were worsened by the pandemic, the ...
Read More →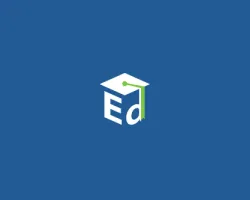 A monthly newsletter with the latest information from the Office of Special Education Programs, with an archive of previous newsletters on demand ...
Read More →